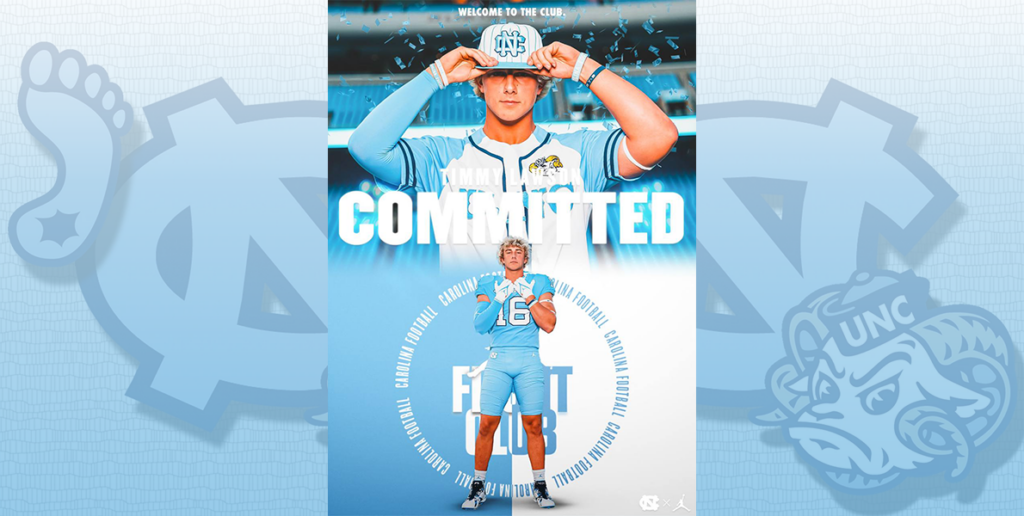 Timmy Lawson Commits to UNC
Timmy Lawson, CBU 2024 Scout Team LHP and 1B, commits to the University of North Carolina Tarheels.
Timmy will be continuing his athletic career at UNC as a true dual sport athlete in baseball and football. Timmy is not only a world class player on the mound, but he is also a star athlete on the football field. It is hard enough to play one sport at the next level, but if anyone can play both, it is Timmy Lawson.
We are proud of this one. Great job Timmy!
#REDHATNATION