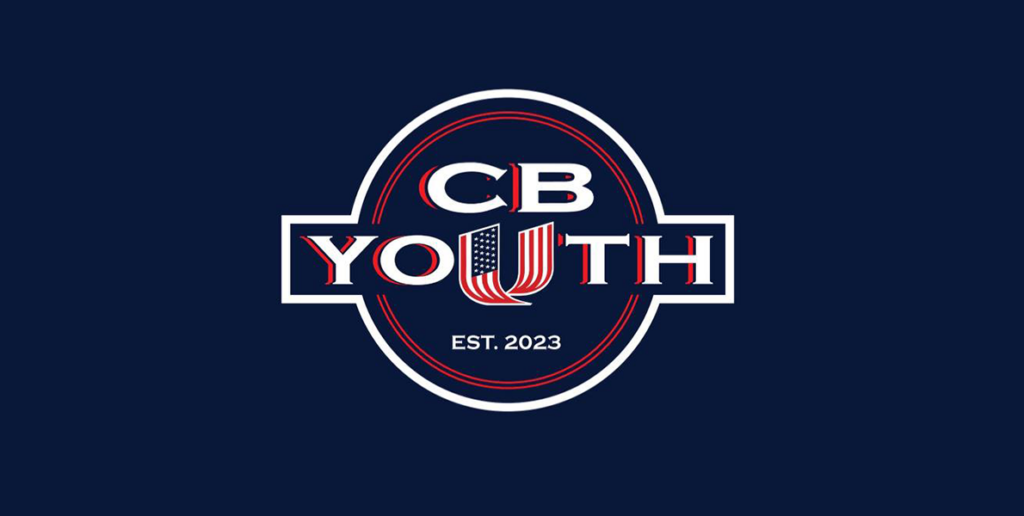 CBU is proud to announce CBU Youth! 'CB YOUTH' is a way for players, existing teams, and even existing organizations to come under the CBU umbrella.
As we continue to expand CBU geographically, it has always been a goal to expand it through the younger age groups as well. To do this, we wanted to create a unique model that no other travel baseball organization has done before, in order to:
Develop, foster, and strengthen our CBU Culture
Develop all players, coaches and families
Establish and Ensure our CBU Values across all CBU branches
Create teams that will grow through the CBU program and into the next level
If being a part of CBU interests you and/or your organization, we would love to start a conversation. To start this conversation please click the button below and fill out the CB Youth interest form.
Our CB Youth model is adaptive to team and organizational needs. We can be as involved as needed. Our internal goal is to bring like-minded players, families, teams, and organizations into our family so we can all strengthen each other.
We are very excited to launch CB Youth. Let's start a conversation today!